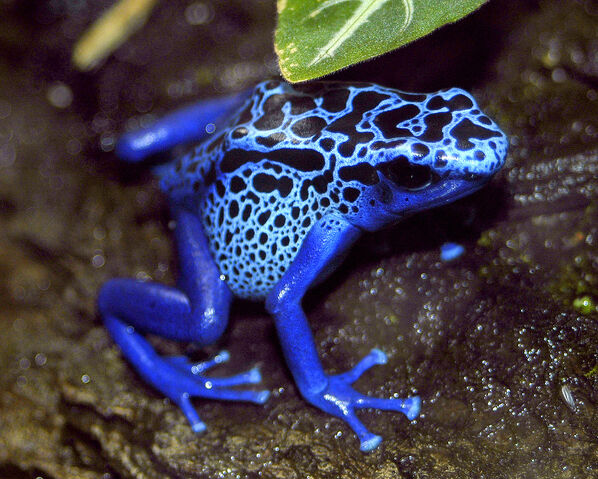 Licensing
Edit
This image is missing a proper license. There is a chance that it may be copyrighted. If no suitable license is found, you may replace it with an image that is free. Otherwise, to avoid issues with copyright, it will be deleted one week after 28 July 2017. Copyright licenses are there to verify that we are rightfully using these images, and to make sure nobody else uses an image in a way that violates the license.

You may remove this template when a proper license is assigned.
File history
Click on a date/time to view the file as it appeared at that time.
Ad blocker interference detected!
Wikia is a free-to-use site that makes money from advertising. We have a modified experience for viewers using ad blockers

Wikia is not accessible if you've made further modifications. Remove the custom ad blocker rule(s) and the page will load as expected.